I've recently been working on an example plugin/library for adding an image to taxonomy terms (such as categories, post tags, or custom taxonomy terms). The plugin adds an image upload field to the create and edit term forms.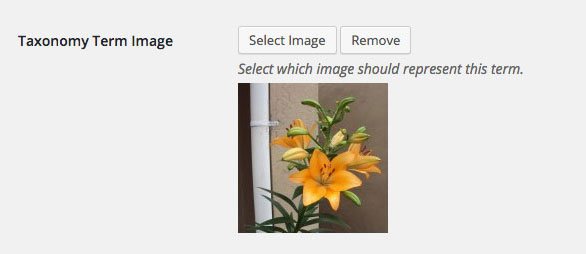 As a developer, you can choose which taxonomy has images and change the field text by using the 'taxonomy-term-image-taxonomy' and 'taxonomy-term-image-labels' filters respectively.
The plugin's README file provides a few example usages.